Empower your childcare career: Find your ideal job & build a strong online reputation with our platform.
How does it work
We connect you with the best families and childcare agencies to work for
1. Create your digital portfolio
Tell us about yourself, your career, availability and expected hourly rate. The more information you provide the better. It will help us connect you with jobs faster!
2. Save time and start receiving jobs
Through your portfolio, we will refer agencies or families who are looking for your skillset. This will save you time from messaging families yourself, with most being unread.
3. Let us help enhance your career
Whether you want to further your career in childcare or in anything else, we will support you the best we can. Take free skill certification courses to improve your resume and advance in your professional pursuits.
Benefits
It is our goal to help everyone reach their dream career. Whether it's in child care or anything else, we want to help you achieve it. Tell us what you're looking to learn, and we'll offer to financially assist you!
Employee Protection
It is our priority to have you in a fair and positive work environment. Don't be afraid to vocalize your frustrations, compensations will be given accordingly.
Save Time
Stop wasting time looking for job opportunities. Just set up your portfolio and our system will constantly do the work for you!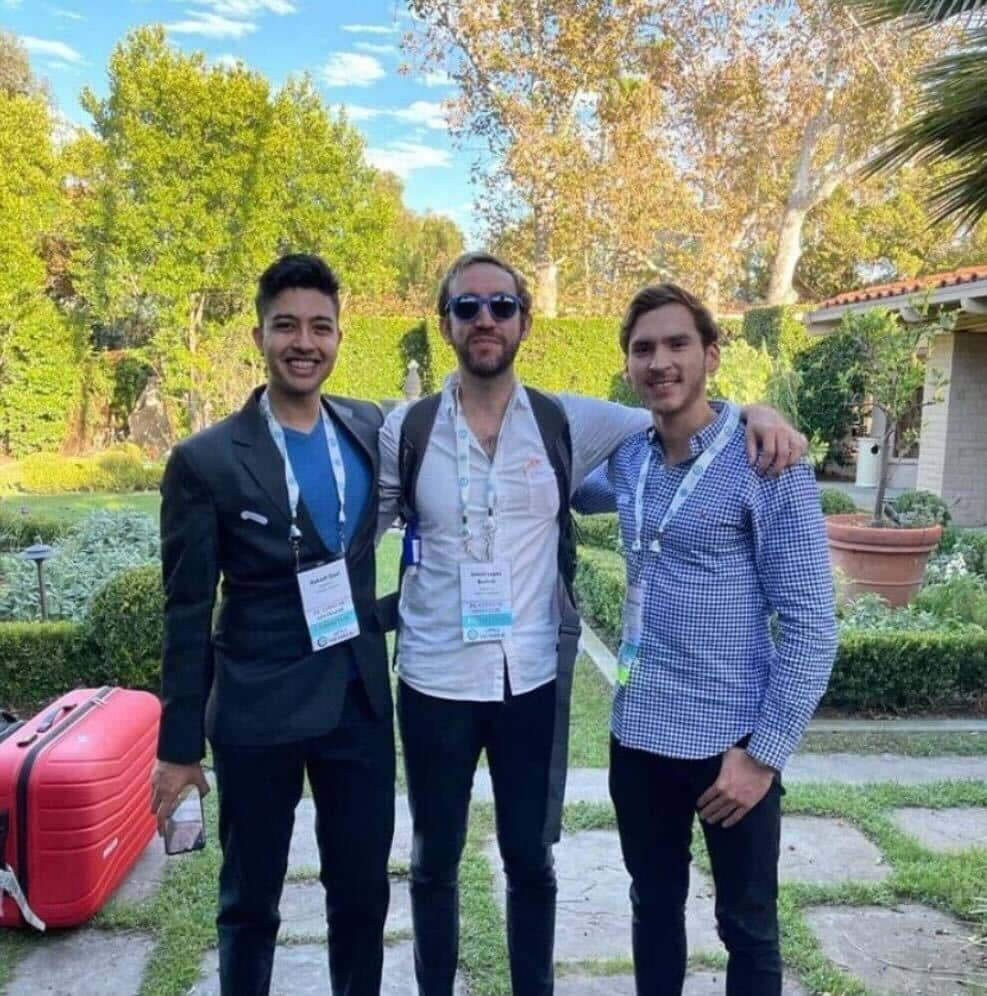 About Us
We are a technology company that is on a mission to make childcare accessible and reliable for every working parent.
We created a digital platform for our network of childcare agencies to manage their day by day operations, which enables them to provide an exceptional experience to families that are looking for childcare. With our technology, agencies have a great tool to recruit, screen and vet childcare providers, and perfectly match them with you base on you family's needs and personality.
We provide you with a one stop shop for childcare so you don't have to browse through lots of different sites. With our network of agencies you can have a fully personalized experience while making sure that you will be matched only with fully vetted childcare professionals.
Our Agencies
A network of hundreds of agencies across the US and Canada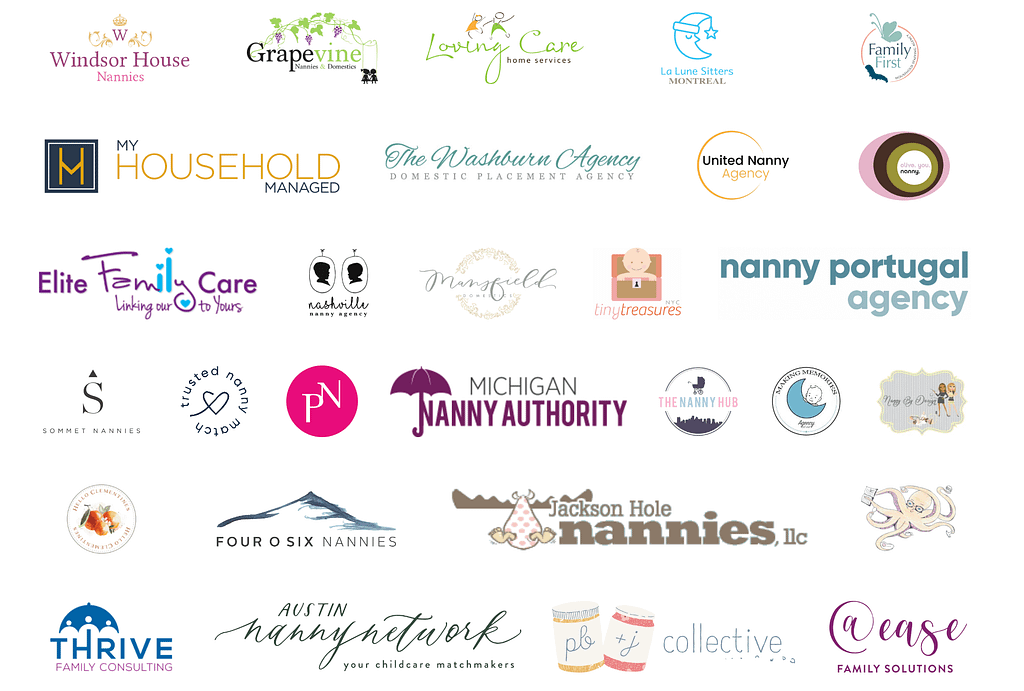 Contact us
We want to hear about your childcare needs!