Run your agency smarter with the all-in-one software solution customized just for you. Your clients and candidates will love it.

Join our team of success-driven staffing agencies! With over 300 agencies in our network, we offer endless opportunities for growth and collaboration. Let's work together to achieve greatness!
Enginehire Features
Candidate Profiles
Modern digital showcases – no more writing and reformatting resumes
Client Dashboards
Empower your clients, make it easy for them to do what you need them to
Beautiful Job Postings
Seamlessly collect applications and attract the best candidates
Shift Management
Manage schedules and fill short term placements in seconds
Auto Email+SMS
Spend Time actually talking to people – no more rewriting the same thing
Scheduling
Integrated scheduling, no more back and forth "when are you free?" emails
Payments
Built in payment processing – no more chasing clients to pay invoices
Notes
Interviews, consultations, reference checks – all your notes, all in one place
Documents
Built in documents and e-signatures – no need for PDFs or DocuSign
Analytics
Understand what's working, what's not and how to grow your business further
Our Agencies
A network of hundreds of agencies across the US and Canada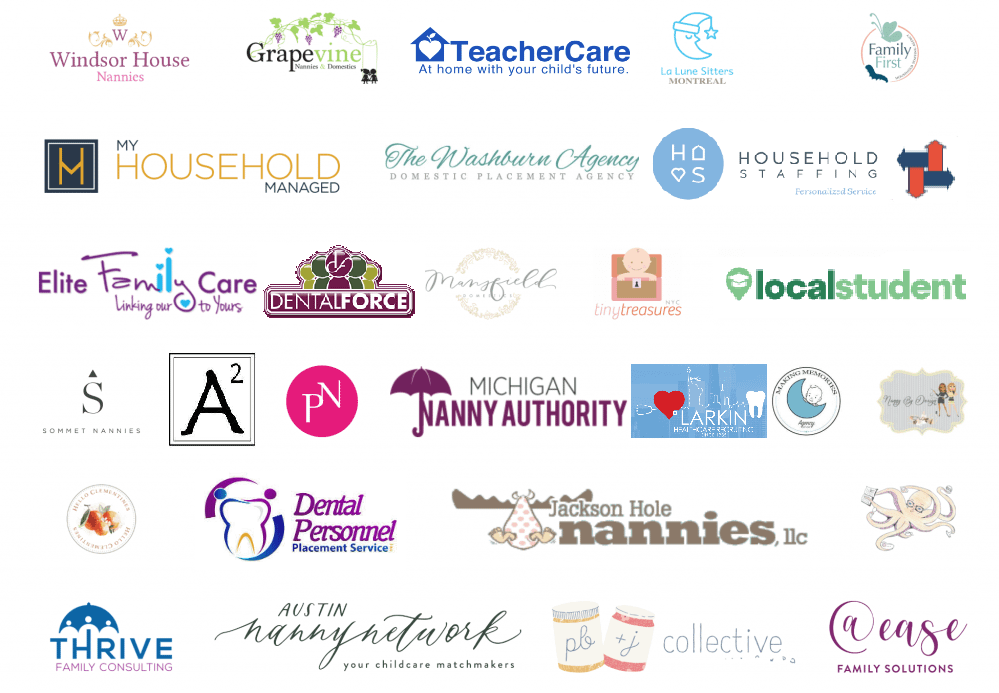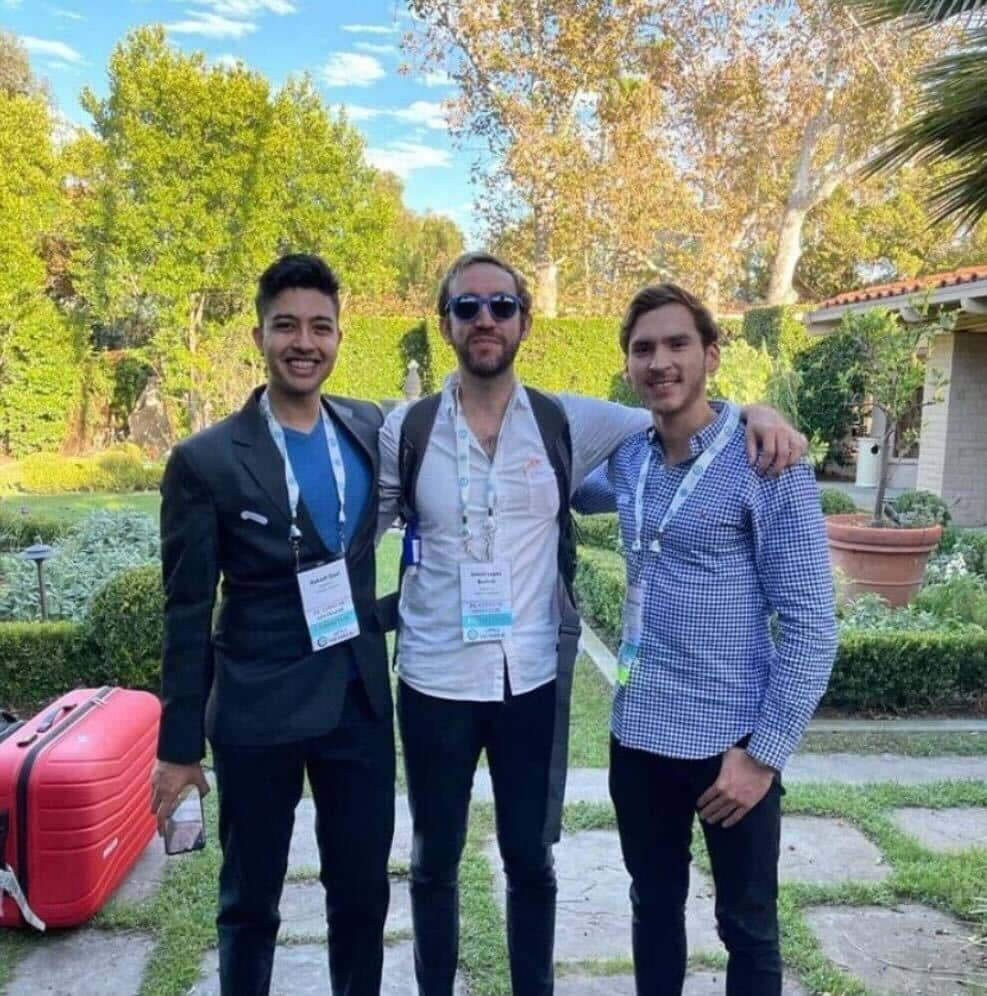 About Us
We are a technology company that is on a mission to make staffing recruitment reliable for every agency.
We created a digital platform for our network of staffing agencies to manage their day by day operations, which enables them to provide an exceptional experience to candidates who are looking for their line of work. With our technology, agencies have a great tool to recruit, screen vet, and perfectly match candidates based on clients' needs and personality.
We take pride in being the technology partner of choice for staffing agencies who want to take their business to the next level. Join the growing number of successful agencies who trust our solutions and let us help you achieve your recruitment goals.
Contact us
We want to hear about your childcare needs!