Find great nannies/sitters in just one place. We'll connect you with vetted and available childcare providers in you area.
01
How does it work
We give you two options, choose what works best for your family.
A
Childcare agencies
1. Agency matching
Fill out our application form so we can understand your childcare requirements.
We will connect you with the best agency in your area.
2. Pay the search or subscription fee
Most agencies charge a search or subscription fee at the beginning because they are going to spend a lot of time and effort to give you a personalized experience.
3. Review candidates
The agency will present you multiple candidates that are extremely vetted (interviewed, background checks, reference checks). They will provide you with higher quality childcare professionals that are experienced and have training certifications.
4. Hire a candidate
In the case of a long-term job, you will directly hire the candidate and pay a placement fee to the agency.
In the case of a short term job you will only pay the hourly rate.
B
Our database
1. Childcare matching
Tell us your childcare needs and we will start sending you potential candidates that match what you are looking for.
2. Select a candidate
Each candidate profile has extensive information about their experience and qualifications so you can make an informed decision on who to select.
3. Select addons
Optionally, we provide you with additional services to vet candidates: Background and reference checking and in-depth interviews.
4. Pay
Make a final decision on who to hire and pay a one-time fee of $250.
Start your journey with us now
02
Benefits of Working with agencies
Personalized experiences with a human-touch
Personalized recruiting
Personalized consultation to understand your family's needs, expectations, and personality to find the best candidate for you. You will receive a list of qualified candidates and assistance coordinating interviews.
Vetting
Thorough process that includes background and reference checking, vaccination, certification and training authentication.
Help hiring
Access to standardized contracts and get assistance in the negotiation of an employment contract with the nanny.
Service guarantee
Free caregiver replacements.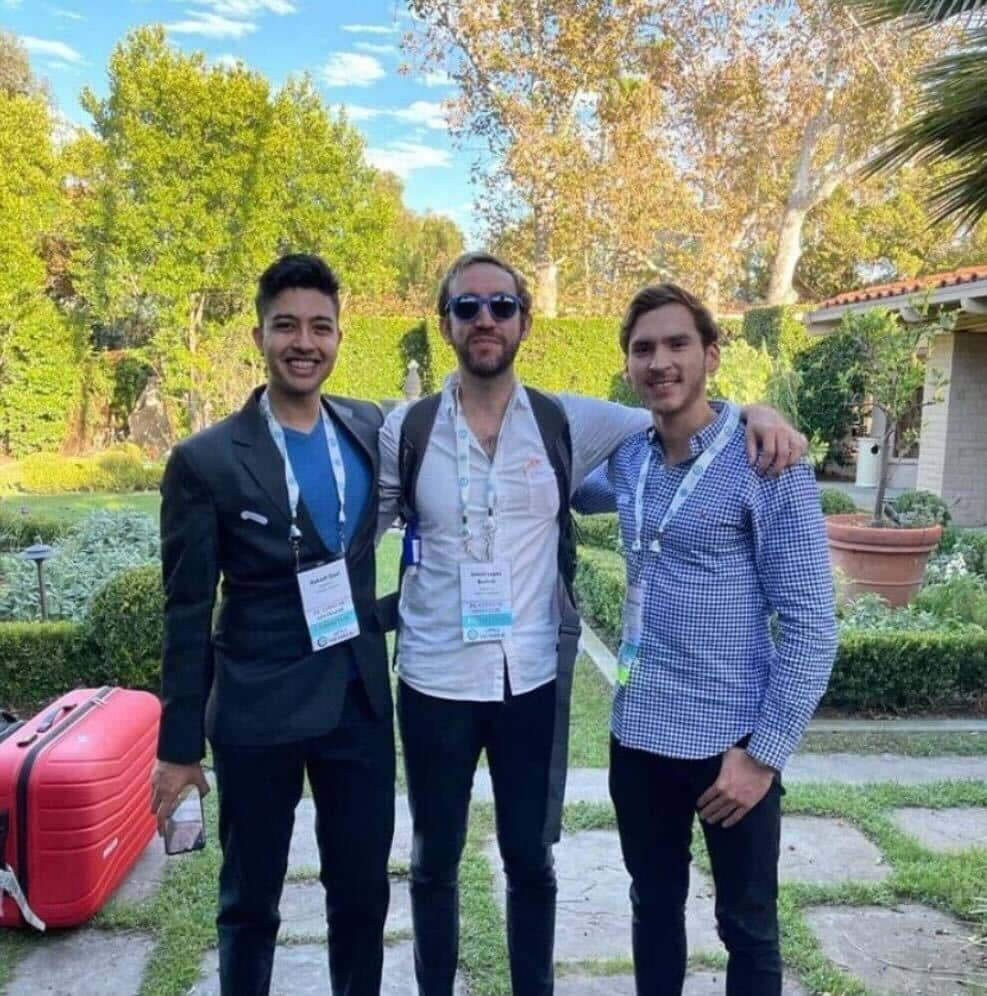 03
About Us
We are a technology company that is on a mission to make childcare accessible and reliable for every working parent.
We created a digital platform for our network of childcare agencies to manage their day by day operations, which enables them to provide an exceptional experience to families that are looking for childcare. With our technology, agencies have a great tool to recruit, screen and vet childcare providers, and perfectly match them with you base on you family's needs and personality.
We provide you with a one stop shop for childcare so you don't have to browse through lots of different sites. With our network of agencies you can have a fully personalized experience while making sure that you will be matched only with fully vetted childcare professionals.
04
Our Agencies
A network of hundreds of agencies across the US and Canada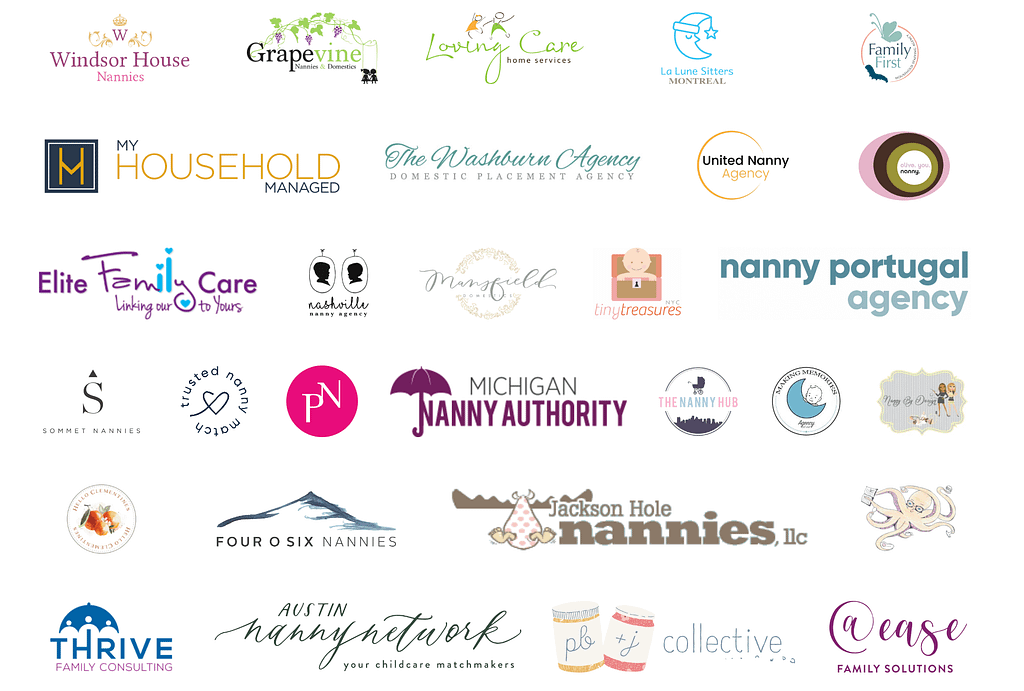 05
Agency Fees
Search fee
$250 – $500
At the beginning
Initial family consultation
Personalized candidate recruitment
Placement fee
10% – 15% of the yearly salary
When the candidate is hired
List of qualified candidates
Assistance on interviews
Employment contract templates
Assistance with contract negotiations
Certificate, reference and background checking
After placement support
Free replacements
On call
Backup care
Last minute care
Vetted childcare providers
06
Contact us
We want to hear about your childcare needs!